Machining
At Specialty Tool & Mold Inc. we endeavor to stay on the cutting edge of CNC technologies and support tooling. Whatever your project, we have the ability and knowhow to get it done.
Haas VF-8/40:
X=64" Y=40" Z=30"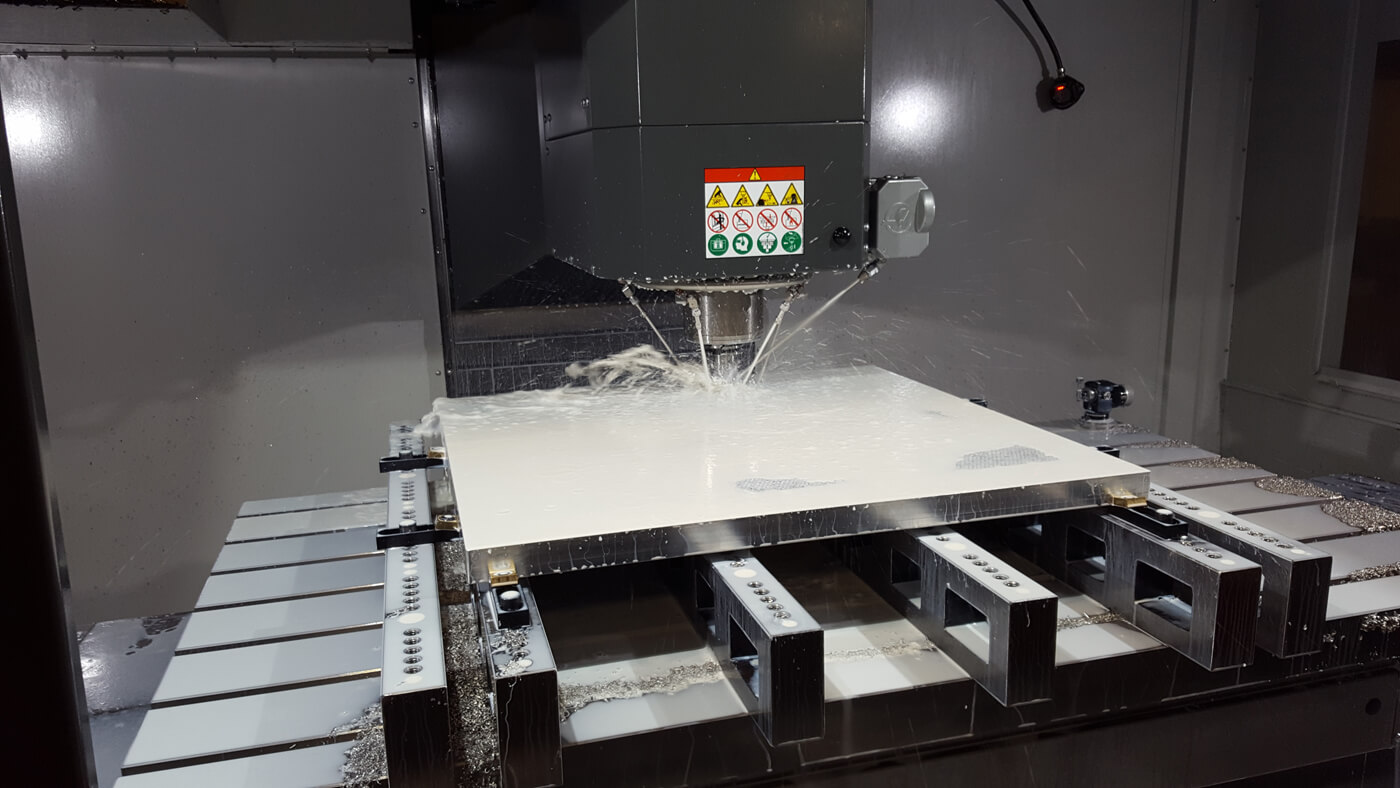 ---
Haas VM-3:
X=40" Y=26" Z=25"
---
Haas VF-6:
X=64" Y=32" Z=30" 4,000lb load capacity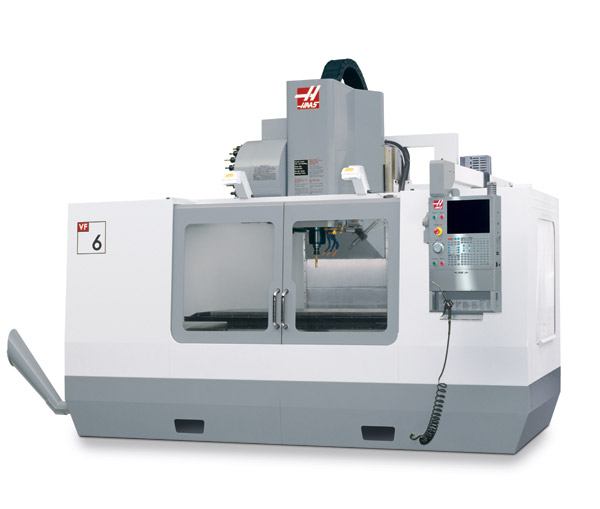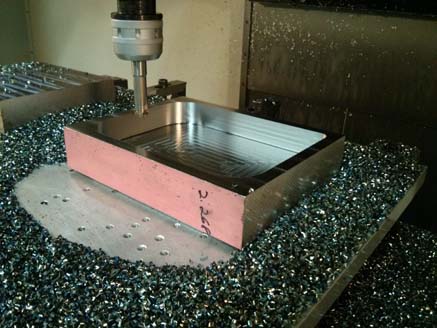 ---
Haas VM-2:
X=30" Y=20" Z=20" 3,000lb load capacity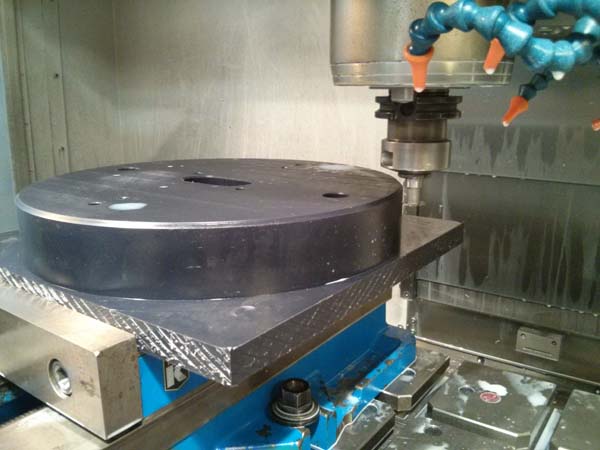 ---
Fadal 4020:
X=40" Y=20" Z=16" 1,000lb load capacity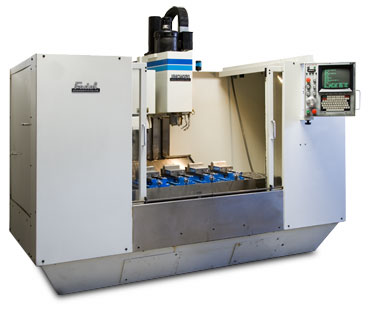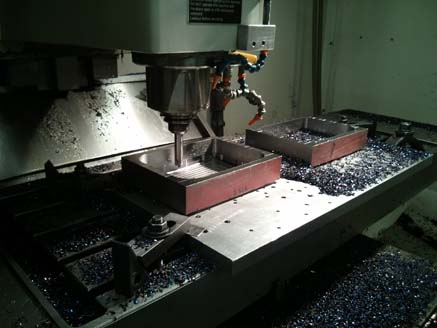 ---
Need a part surface ground? We can do it! We have the capability to grind most parts flat and parallel within .0005"!
Kent Surface Grinder
32" x 78" grinding table
Grand Rapids Surface Grinder
16" x 37" grinding table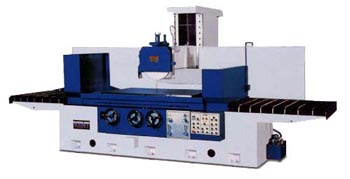 ---
Kearns & Richards / Eldorado Gun Drill
---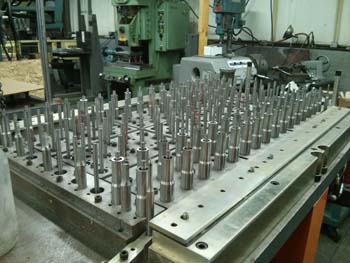 Whether it's Cut-In-Place thermoform tooling, In-line thermoform tooling, compound dies or fixtures, we can repair or recondition your tooling so it runs as good as new.